Description
FREE SHIPPING + SPECIAL 7 YEAR ANNIVERSARY SALE PRICING FOR 2021!
The High Temp HuniTip provides fast heat up time and produces an immense amount of vapor that many people find enjoyable.
The High Temp HuniTip can melt and vaporize most extracts, regardless of the consistency.
PACKAGE CONTAINS:
One High Temp HuniTip
CAUTION: HOT! NEVER TOUCH OR CHANGE THE HUNITIP BEFORE IT HAS COOLED DOWN.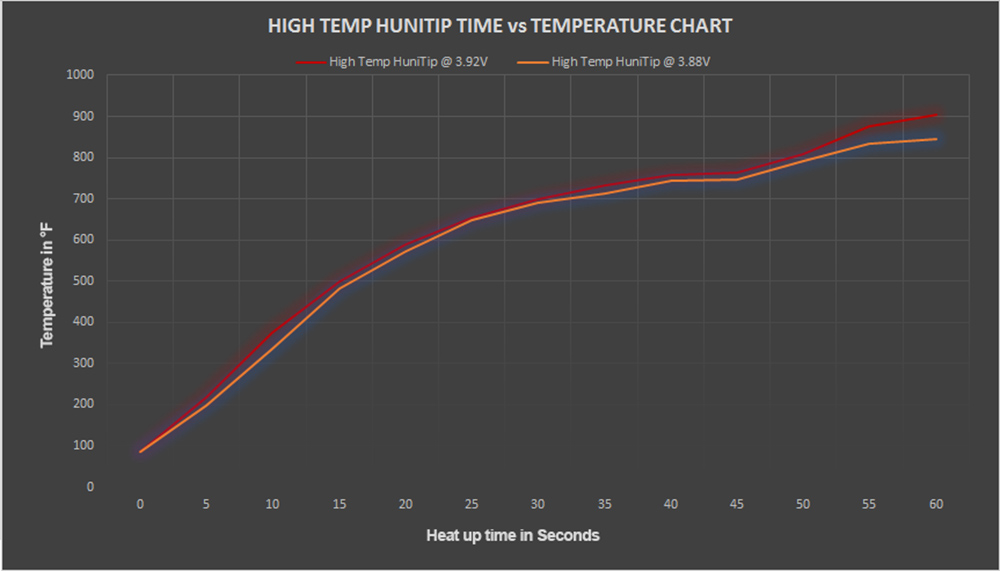 FREE SHIPPING ON ALL ITEMS SITE-WIDE!